appreci is really easy to use. Our company members enjoy sending and receiving personalised appreciation gifts with or without purpose.
Our Range
We offer a range of products that have been cultivated through local relationships. Our focus is local businesses who are aligned with our principles and values. We have a gift idea for you depending on the occasion.
Coffee
Chocolate
Wine
Beer
Gift Hampers
Coffee
An ideal way to express gratitude or appreciation, immediately. appreci has partnered with skip, providing access to 2000+ cafes and restaurants nation-wide. All available to order ahead and enjoy.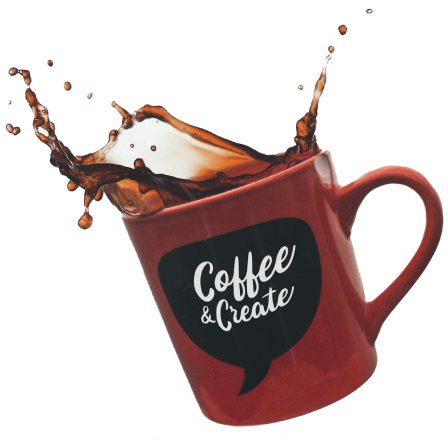 Chocolate
Gifting chocolate to a chocolate lover sends a unique kind of appreciation.
Choose from a selection of local chocolatiers a box of hand-made chocolates. We offer gift hampers, or smaller boxes for the right occassion.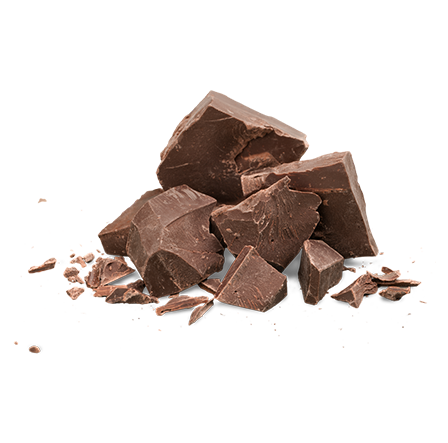 Wine
Know someone who is partial to a glass of vino at the end of a long day?
Surprise them with an award-winning bottle from The Hidden Sea, delivered to their doorstep. Choices of gifts can be single bottle or as a hamper. Hamper range includes champagne or wine with assorted snacks.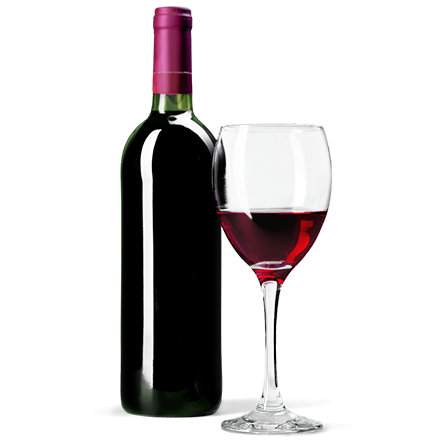 Beer
A cold one always goes down the right way for the right person.
We offer a selection of very popular beers, from Little Creatures, Eumundi Brewery, Stone and Wood etc. Our gift range now includes hampers, packed with a selection of beers and delicious snacks. Your giftee can choose what they like and have it delivered straight to their home.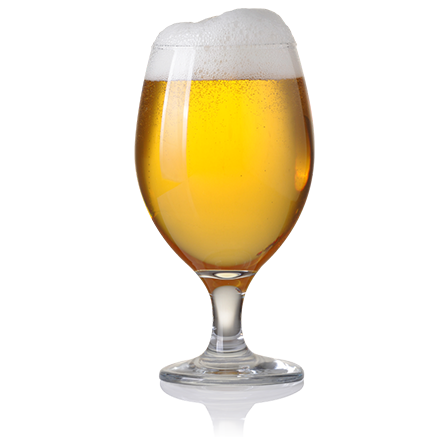 Gift Hampers
Impress clients and employees with a personalized company-branded gift from Appreci. Our team creates the perfect package showcasing your company's style and values for corporate events, employee recognition or client appreciation. Order now to strengthen business relationships.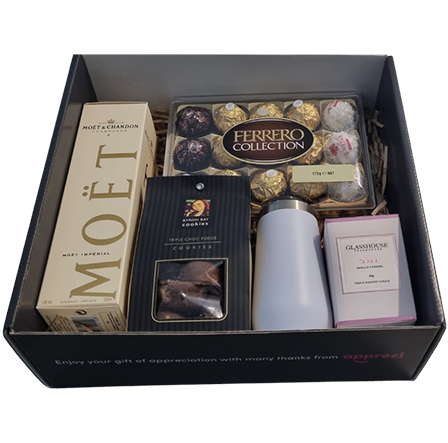 How appreci is used
Business development/Sales
Improve Staff performance
Corporate Events
Marketing
Brand promotions
Expressing gratitude builds trust
High trust companies report 74% less stress leave
High trust companies are 50% more productive
56% of CEO's worry about lack of internal trust
Small acts of gratitude fosters greater appreciation
Gratitude activates feelings of reciprocity
Sending a thanks fits into the normal flow of each day
Are you ready?
Our platform is free to use. Simply set up your team, allocate a team budget or set dates to automatically send. If you have questions, our team are ready to help you get onboard. Get in touch for a demo. We're ready to walk you through.
Get In Touch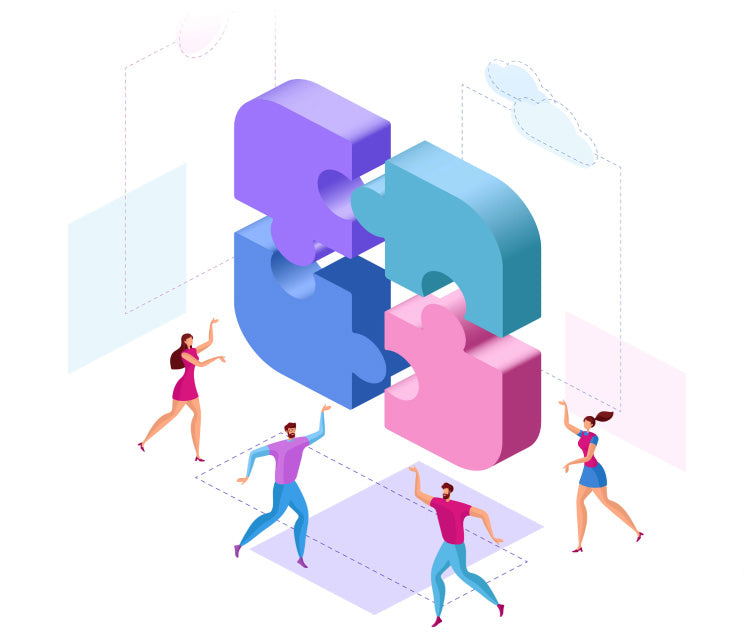 Step 1

Onboarding session with our friendly team

Step 2

Setup your account and add your team to the platform

Step 3

Implement your appreciation program

Step 4

Recognise your team with a coffee